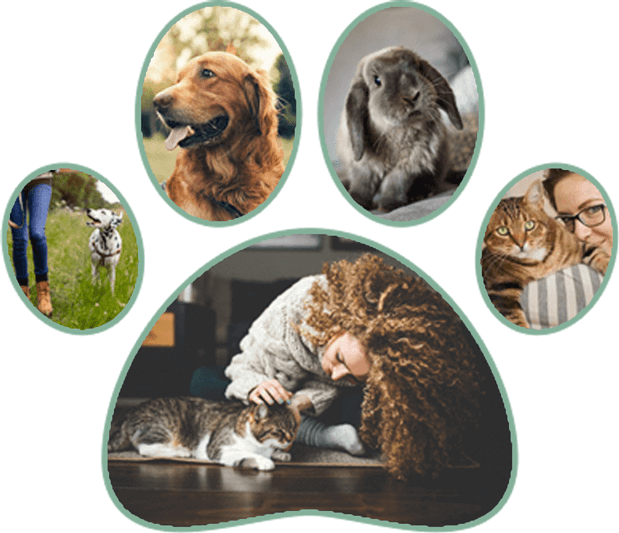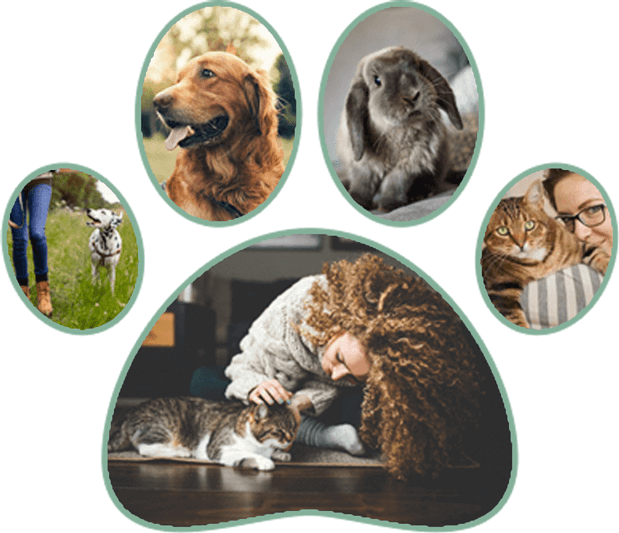 Accepting New Patients!
We look forward to serving you and your pet with the best possible veterinary care. We utilize the most current standards of care, and we specialize in providing comprehensive wellness care to keep your pet healthy now and in the future.
At our low-stress canine and feline-friendly hospital, our care spans everything from routine checkups to serious surgical procedures. Our educated and certified staff are trustworthy advocates for your pet's health and well-being, providing peace of mind that your pet's needs always come first.