Veterinarian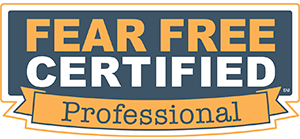 Rachel grew up on a hobby farm in Oconomowoc and was lucky enough to have had about every variety of creature as a pet at one point or another. There was never really a question of what she wanted to be when she grew up, there was no "plan B." She worked many jobs through school but the most influential was many years she spent as a veterinary assistant at an equine hospital.
She attended veterinary school at The University Of Wisconsin-Madison and graduated in 2010. After veterinary school she spent a year near Boston, MA for an equine internship. She then returned home to Wisconsin (She is a Midwestern girl at heart!) and practiced general small animal medicine and surgery in southern Wisconsin. Rachel truly enjoy all aspects of veterinary medicine, but some of the areas that she particularly likes are ultrasound and imaging, internal medicine, ophthalmology, and dermatology.
When Rachel is not caring for her patients, she enjoys spending time with family and friends and doing anything outdoors. Rachel and her husband have two sons, Logan and Brody who keep them very busy! They enjoy spending time together as a family playing, fishing, traveling, watching movies, and cooking. Rachel also enjoys reading, traveling, and scrapbooking. Rachel is excited to be back in her hometown to work with the team at Hallett Veterinary Hospital and put down roots for her family.
Why I chose this profession:
To be a part of the human animal bond daily with clients. I love seeing firsthand what an impact animals can have on our lives. I also feel blessed that I can relieve suffering and treat both acute and chronic problems for pets.
Favorite part of my job:
Improving and being a part of the human animal bond on a daily basis. Areas of interest in veterinary medicine are imaging/ultrasound, internal medicine, ophthamology and dermatology.
Personal hobbies and interests:
I enjoy anything outside, fishing, traveling, scrapbooking, reading, and spending time with my husband and two boys Logan and Brody.
Education:
University of Wisconsin Madison, School of Veterinary Medicine
Course of study: Veterinary Medicine
Degree achieved: DVM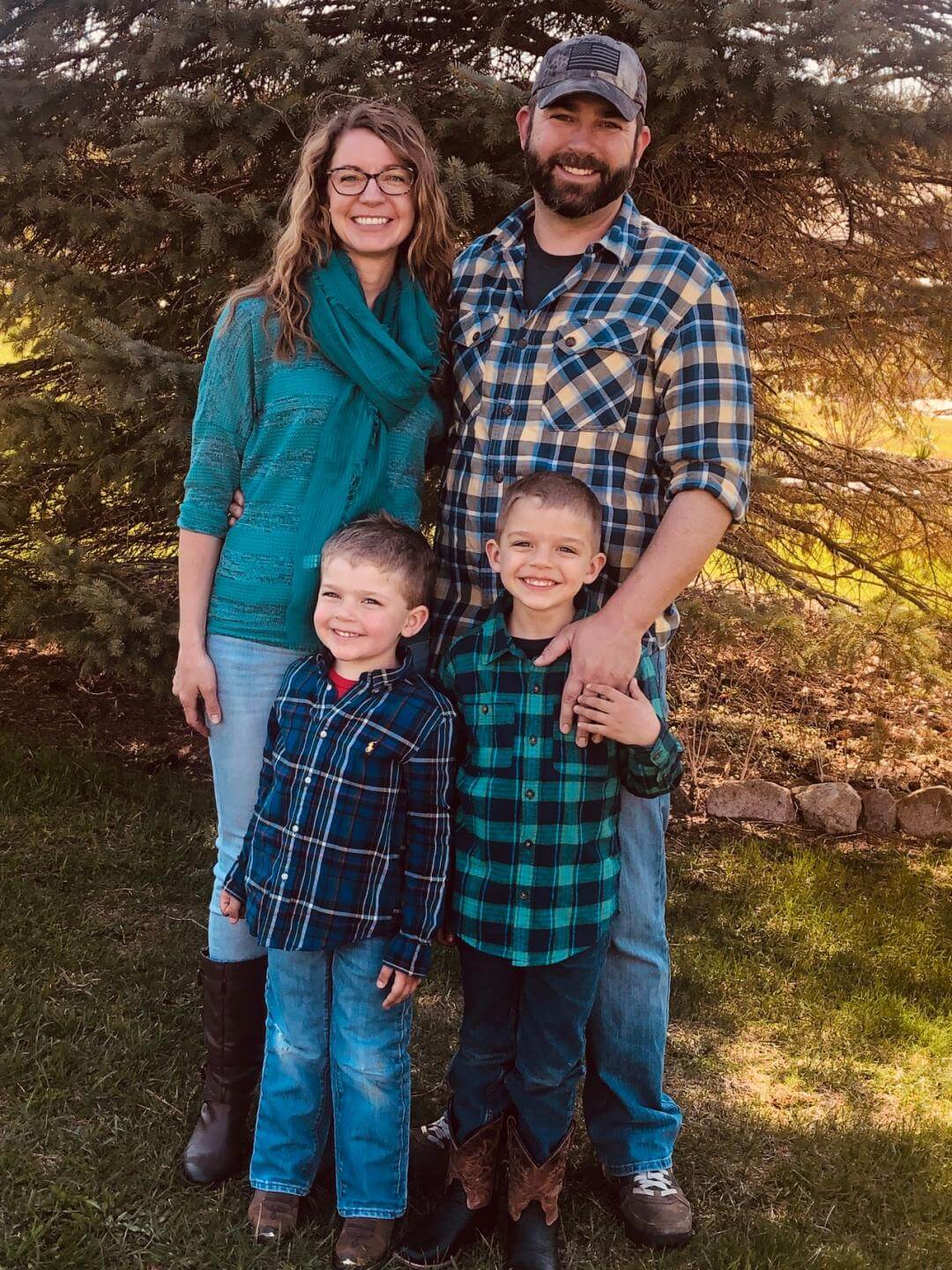 ---