Certified Veterinary Technician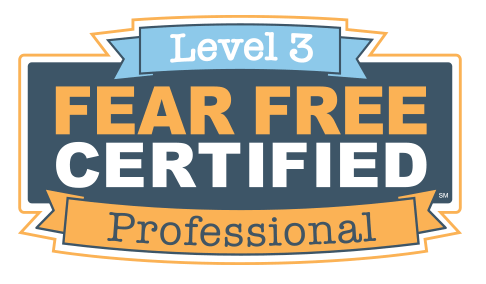 Why I chose this profession:
I love being able to help animals and their families in times of need
Favorite part of my job:
Everyone who works at Hallett is amazing and has been extremely supportive. It truly feels like a family!
Personal hobbies and interests:
Taking care of my own pets, riding my horse, and hiking.
Education:
Madison Area Technical College (2019-2021)
Course of study:   Veterinary Technician Program
Degree achieved:  Associates of Science
Unity College (2021-Current)
Course of study:   Animal Science & Pre-Veterinary
Degree achieved:  Bachelors Degree
---