Veterinary Technician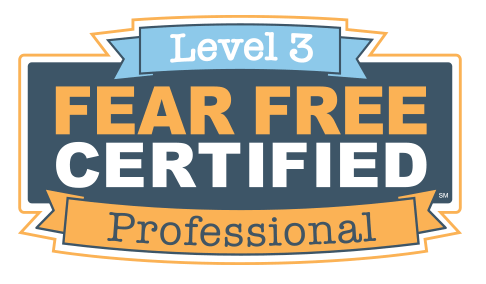 Why I chose this profession:
Love of animals since I was 3 years old!
Favorite part of my job:
Taking care of the animals and being their voice.
Personal hobbies and interests:
Riding my motorcycle and doing things with my 4 children.
Education:
Globe University
Course of study: Veterinary Technology
Degree achieved: A.A.S.
---