Veterinarian - 2 year sabbatical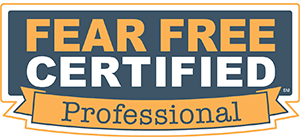 - a letter from Dr. John Hallett
Dr. John and Dr. Heidi are married and have two sons and a Labrador Retriever named Birkie. They opened Hallett Veterinary Hospital together in 1998.
Dr. John is on the Quality Committee and Operating Board for ProHealth Care (Waukesha Memorial and Oconomowoc Memorial Hospitals). Dr. John coaches log rolling at the YMCA at Pabst Farms.
Dr. John combines his animal knowledge with art, making bronze sculptures which are available at Hallett Iron Works. He also enjoys running, nordic skiing racing and canoe racing on local lakes.
Why I chose this profession:
I love helping pets and people. I love medicine and science. I love working with my hands.
Favorite part of my job:
Getting to know amazing pets and their owners. I especially like surgery, when it helps fix painful conditions and keep pets healthy.
Personal hobbies and interests:
xc ski racing, bronze sculpture, coaching log rolling
Education
University of Wisconsin Madison
Course of study: Animal Science, Veterinary Medicine
Degree achieved: B.S., DVM
Dr. John Hallett, Dr. Heidi Hallett, and sons.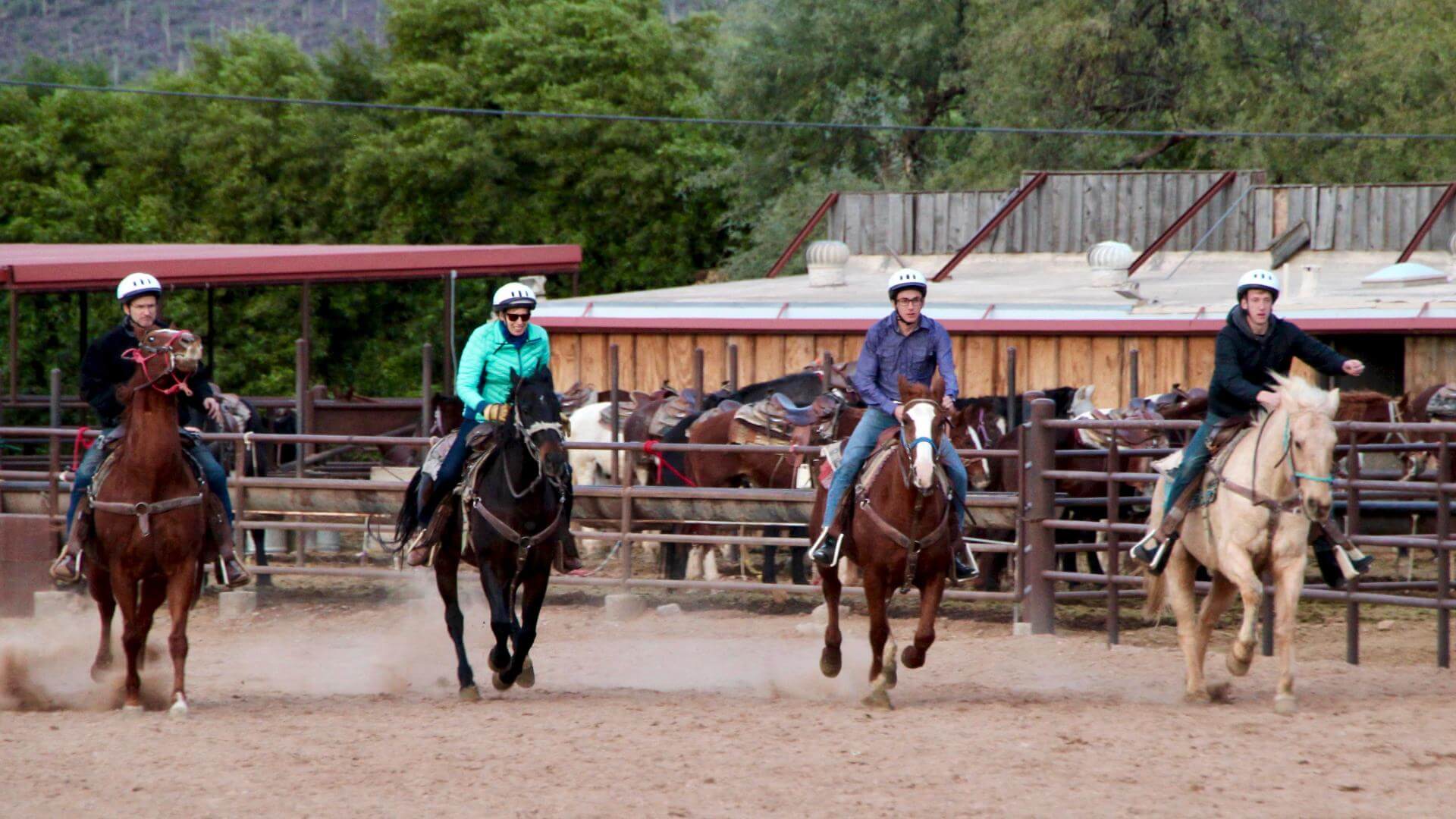 ---